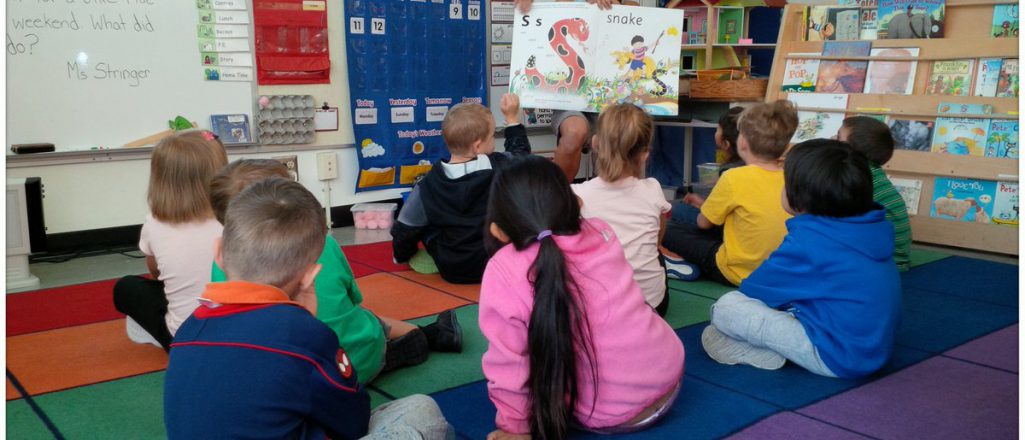 Bayview Elementary is a great place to learn! This page is designed to keep Students informed on school events, announcements and general information around the school
Upcoming Events
October 27 @ 6:00 pm
-
9:00 pm
Student Announcements
Our New Website
Sunday, September 25, 2016

Welcome to our new website, we are still adding things so check back often to see all the new features. ...

2016-2017 School Year
Monday, July 25, 2016

School will start again for the 2016-2017 school year on Tuesday, September 8, 2016. The first day will be for an hour for all students except Kindergarten. Details on time wi...

2016-2017 School Supplies
Saturday, June 25, 2016

Please bring $30 at the start of the school year to cover the cost of the supplies that will be purchased for every student so all students have the same items. Have an aweso...